ASSORTMENT
Craft Beer
Craft brewing appeared in the 1980s in the United States, when small Breweries began to develop and produce beer according to traditional or author's recipes. Craft beer comes from the English language and is literally translated as "handicraft beer", i.e. beer made by own hands. The taste of this beer radically differs from the taste of the factory mass product of such giants companies as InBev or Baltika, which we used to see on the shelves of hypermarkets.

In other words, Craft beer or simply Craft is a beer brewed with the soul, according to a unique recipe, carrying some idea in each variety!

Our stores are a real Paradise for Craft lovers (Draught and Bottled, Russian and Foreign, more than five hundred varieties!)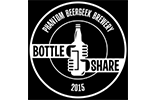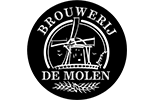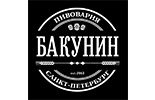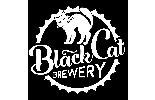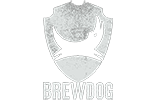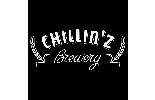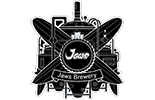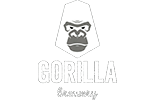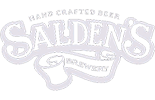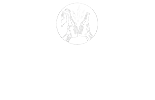 Imported beer
Any imported product is a product prepared abroad and brought to Russia. Imported beer is no exception. It is brewed abroad and brought into our country.

The BeerShop chain of stores offers a wide range of imported beer from all over the world! You can find the best-sellers of the world brewing at the most favourable prices as well as unique and exclusive varieties, which are represented by single quantities in Kazan! These are the countries whose products you can find on the shelves of our stores: Belgium, Germany, Czech Republic, USA, France, Netherlands, Serbia, Italy, Scotland, Norway, China, Thailand and even Japan!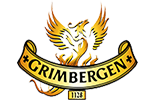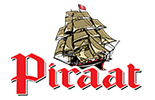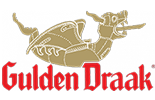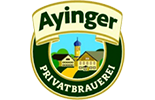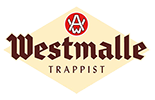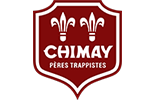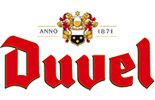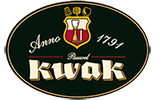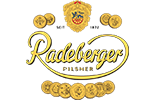 Classic beer
Our stores also serve draught factory (classical) beer. We offer to Your attention from 25 to 50 taps (light, unfiltered, dark beer, as well as cider, kvass and mead!) depending on the chosen store. We cooperate with numerous plants throughout Russia. Truly "live"beer at the most affordable prices!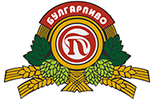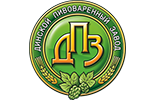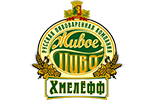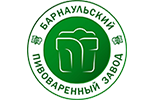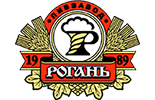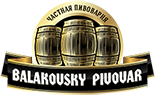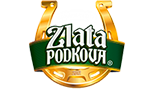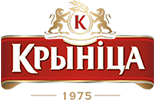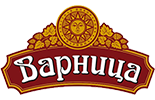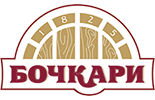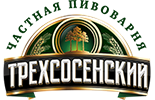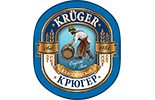 Snacks
BeerShop is not only a huge range of beer from all over the world, but also an abundance of all kinds of snacks for every taste! We offer to Your attention classic and craft chips, seafood snacks, jerked meat, homemade toast, as well as hot and cold smoked fish, cheeses, sausages, pistachios, nuts and much more!